Slide 1
Leaders Connect
To promote and encourage the emulation of values of great leaders across all areas of expertise.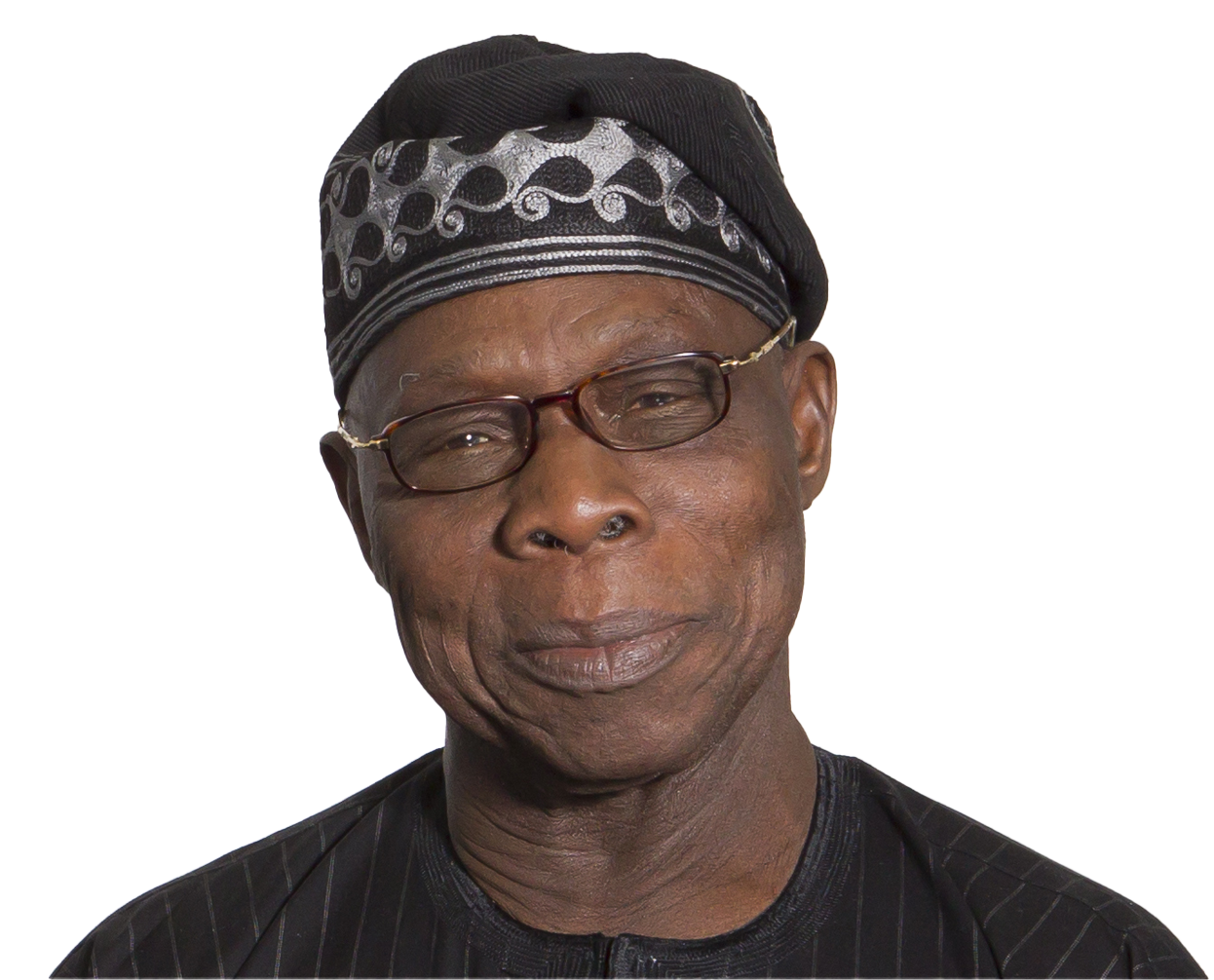 Slide 1
"What I want young women and girls to know is; you are powerful and your voice matters." - Vice President Kamala Harris
KDH Connect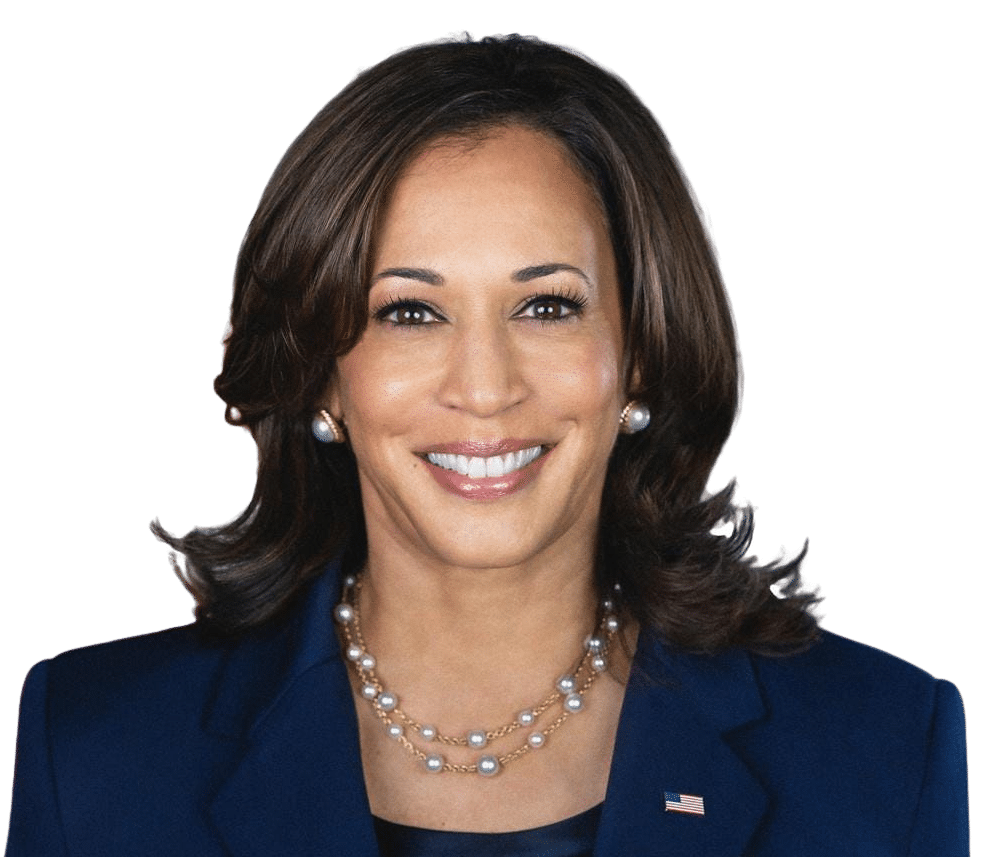 Slide 1
"If you have a sense of purpose that drives you, then aim high and become a leader, and make room as you go." - Ngozi Okonjo-Iweala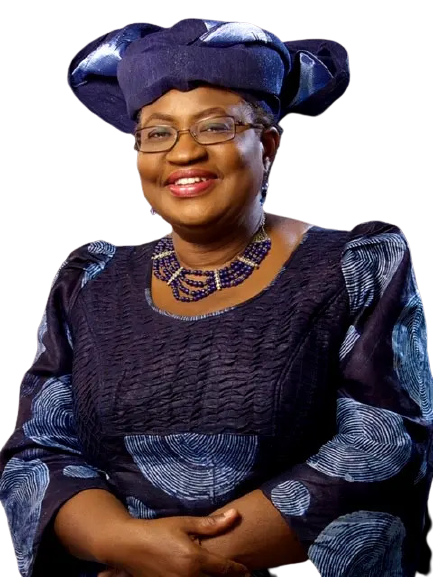 NGO Connect
Slide 1
FRC Connect
"To be the best, you must be able to handle the worst." - Judge Francesco Caprio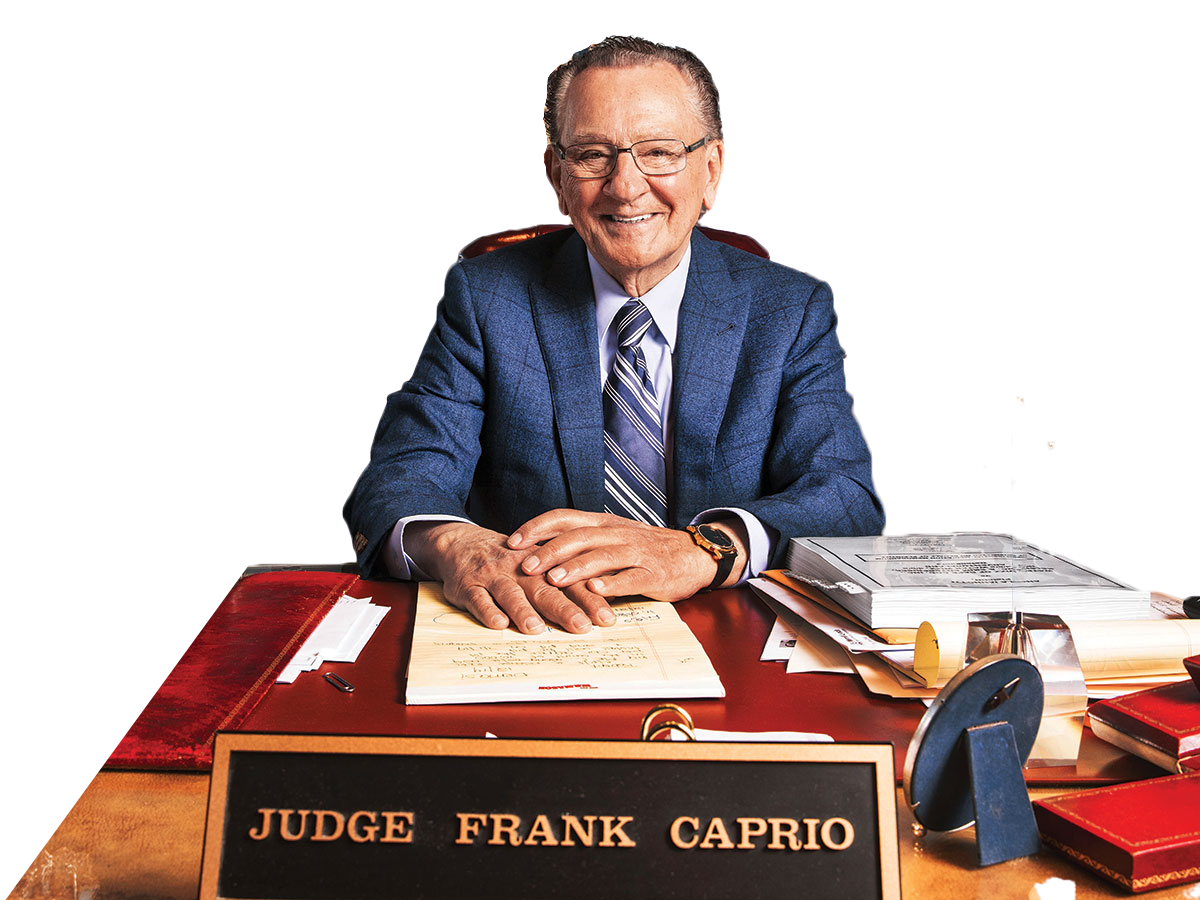 Slide 1
TUFF Connect
Inspiring the Youths towards a better society.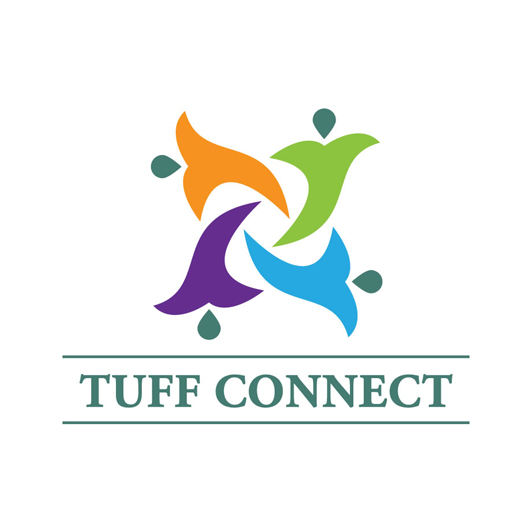 Slide 1
SHF Connect
"Do all you can to lead an impactful life, and always give all you can to the growth, development, and well-being of others." - Judge Shannon Frison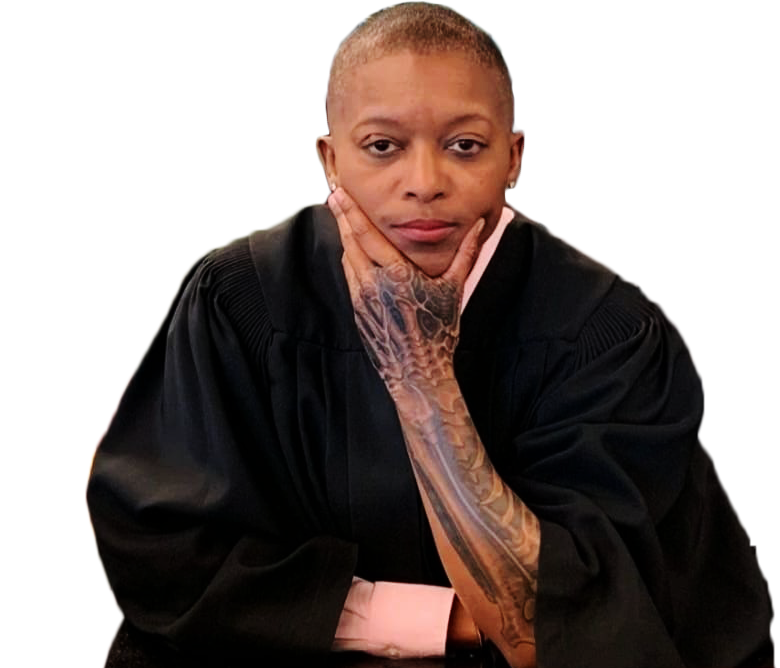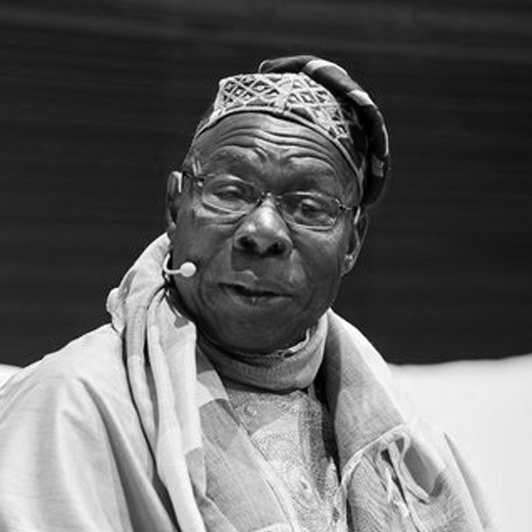 We are a world-class leadership institute that identifies, develops, grooms, educates, motivates, inspires, and impact young visionaries and leaders from all works of life, by promoting and connecting them with great, unique, and impactful leaders worldwide.
We also help champions of industries connect and stay connected with the world by conceptualizing, creating, and promoting unique contents/stories around the secret and admirable qualities that help change their lives and uplift others, too.
Our Mission: To promote and encourage the emulation of values of great leaders across all areas of expertise.
Our Vision: To be known as the foremost talent discovery, development and management, and leadership institute that discovers, nurtures, and promotes exceptional young leaders and visionaries. We are the go-to institute for premium talents and leaders in every works of life worldwide
Slide 1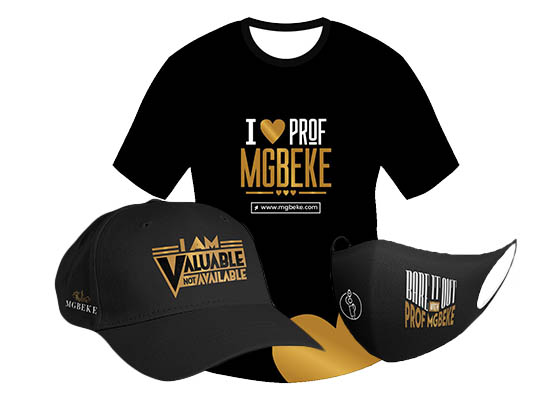 Dear friends, for every item you buy from TUFF Shop, you are supporting the good work of TUFF and helping someone or family in need.
"
We bring you the why & how the world's most influential artists, innovators, organizations, athletes, and leaders break big. We ask them questions that make them recount their most difficult, dramatic, and serendipitous turning points thereby allowing you to learn from them and stay motivated.
Want to work with us?
We Should Talk About That