Wenetly is a subsidiary and the media platform of The Unique Family Foundation (TUFF), a 501C3 status non-governmental organization registered and domiciled in the United States of America.
As a world-renowned leadership institute, we seek to impact, inspire, educate, motivate, and empower less-privileged families worldwide. We groom young visionaries and leaders from these families to be more and do more in life.
We also help champions of industries connect and stay connected with the world by conceptualizing, creating, and promoting unique contents/stories around the secret and admirable qualities that help change their lives.
We select only exemplary and visionary young leaders from every scope of life and promote them across the globe to spark much-needed inspiration amongst the young people toward a better future.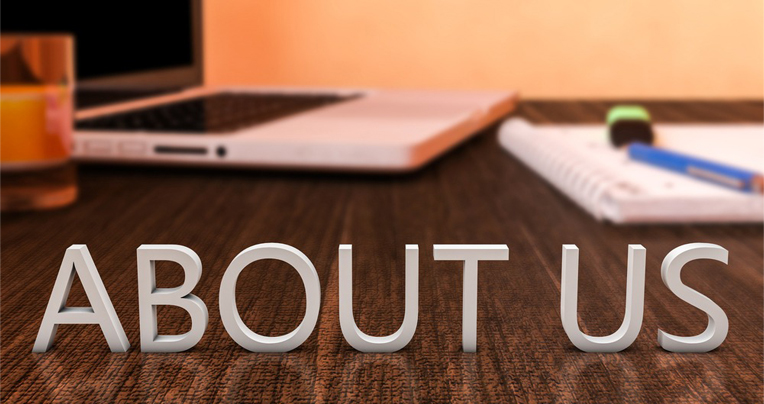 Our Mission: To promote and encourage the emulation of values of great leaders across all areas of expertise.
Our Vision: To be known as the foremost talent discovery, development and management, and leadership institute that discovers, nurtures, and promotes exceptional young leaders and visionaries. We are the go-to institute for premium talents and leaders in every works of life worldwide.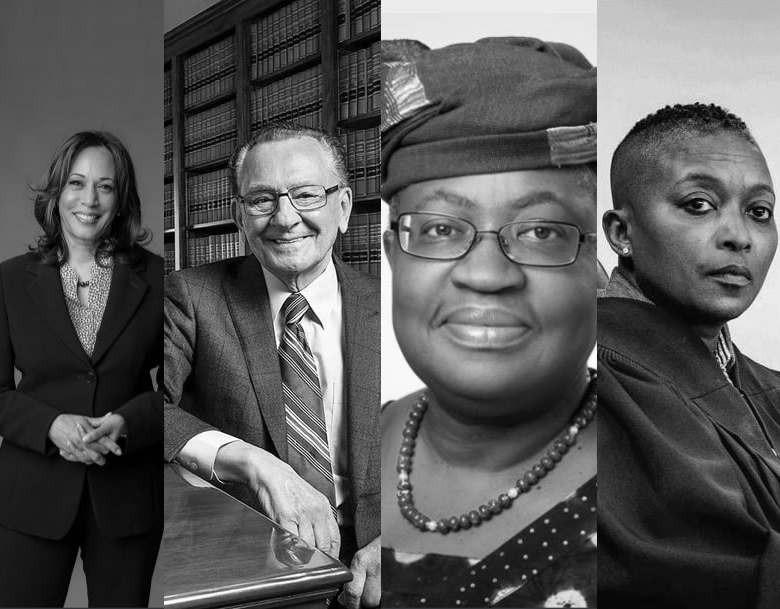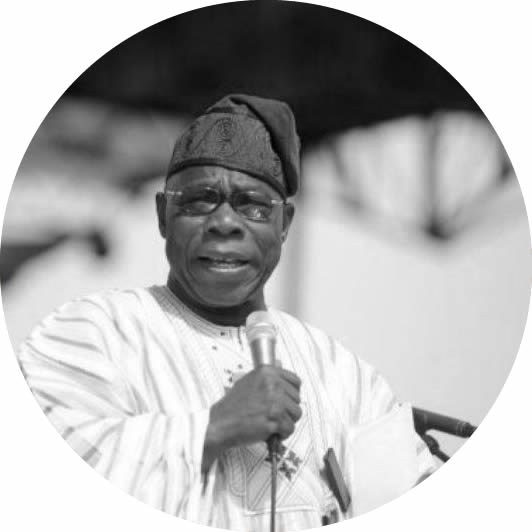 We are a world-class leadership institute that identifies, develops, grooms, educates, motivates, inspires, and impact young visionaries and leaders from all works of life, by promoting and connecting them with great, unique, and impactful leaders worldwide.
We also help champions of industries connect and stay connected with the world by conceptualizing, creating, and promoting unique contents/stories around the secret and admirable qualities that help change their lives and uplift others, too