Leaders Connect members are selected from among the top achievers, remarkable students, and young individuals who are renowned in their various schools and communities – whether in elementary, middle school, high school, college, or technical & vocational institutes – across the USA, and other countries in the world.

The most outstanding young individuals from these schools and communities are selected and celebrated on our platform as our top Leaders Connect members.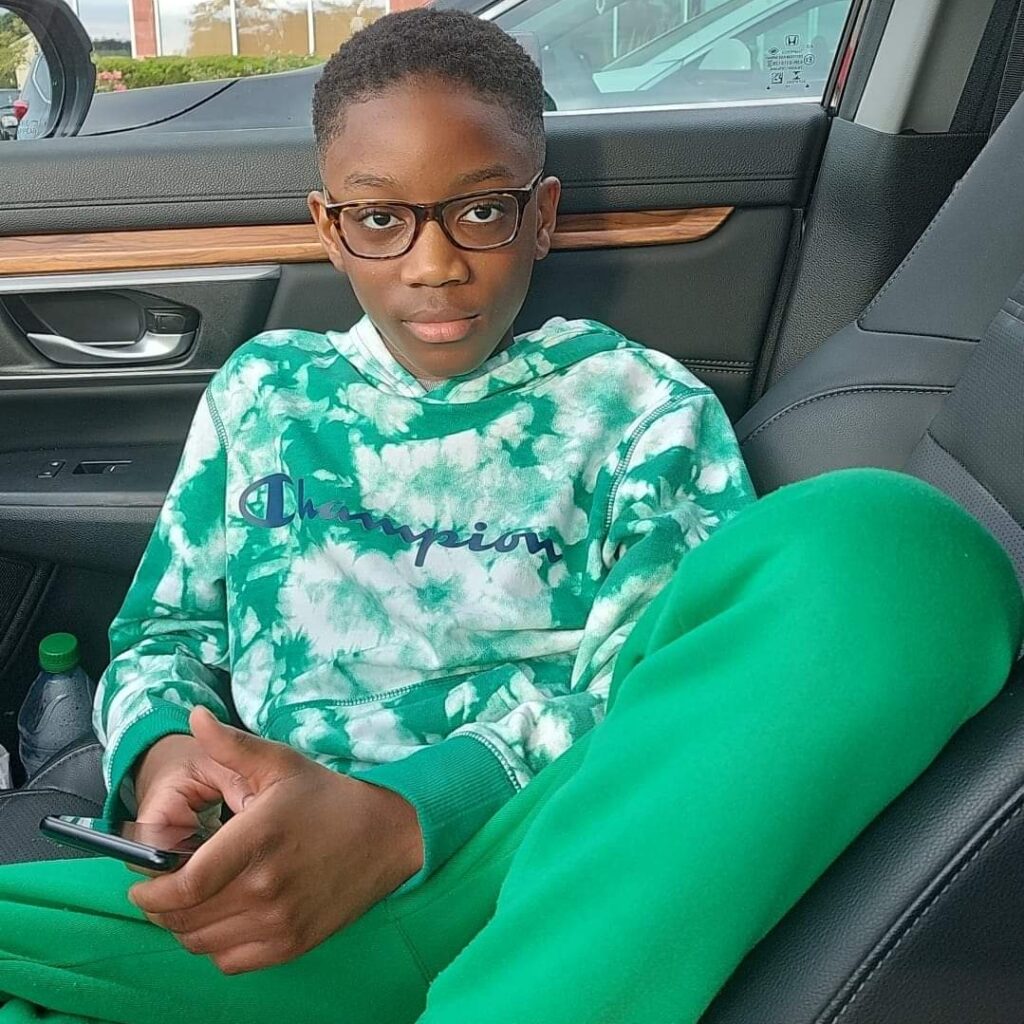 Wisdom And Wealth Answer To Value, Not Your Age - Change Your Mindset Today! It's always a great experience for me to listen to my son have a good conversati ...