Meet Alena Wicker – The Youngest Black Person To Get Into Medical School At 13, And Remarkable Inspiration To Many Others!
The story of 13-year-old Alena Analeigh Wicker, who recently made history by becoming the youngest African-American person to be accepted into a medical school in the United States of America, is not only super inspiring and deeply touching, but it holds some critical lessons for many others worldwide, too.
Although the amazing young girl is reportedly almost done with her undergraduate studies at both Arizona State University and Oakwood University in just one year, she has also set her eyes on becoming a medical doctor.
And her goal, which she plans to have achieved by the time she's 18, is already aided by the fact that the University of Alabama is already interested in her following her feat at Birmingham Heersink School of Medicine.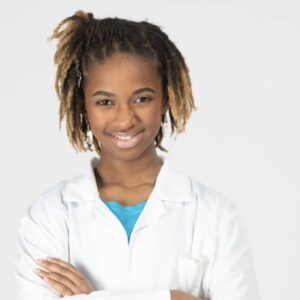 After reportedly being initially accepted into ASU's engineering program, she promptly discovered that her love for sciences was in another field. According to her: "It actually took one class in engineering for me to say this is kind of not where I wanted to go.
I think viral immunology really came from my passion for volunteering and going out there and engaging with the world. I really want to leave my mark on the world. And lead a group of girls that know what they can do."
Alena also revealed: "What I want from healthcare is to really show these underrepresented communities that we can help, that we can find cures for these viruses. I want to inspire the girls. I want them to see that there are no limits."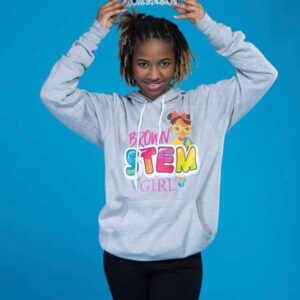 The young prodigy started a foundation at 12 that provides resources to exceptional minority students through scholarships and mentoring as they transition from college to career life. The foundation is known as the "Brown STEM Girl foundation."
A profoundly deep part of her journey and story can be seen in how the fantastic young girl celebrated her mother on Instagram after receiving her Med School acceptance letter recently. Alena said:
"Today, I'm just grateful. I graduated High school LAST YEAR at 12 years old, and here I am one year later. I've been accepted into Med School at 13. I'm a junior in college. I've worked so hard to reach my goals and live my dreams.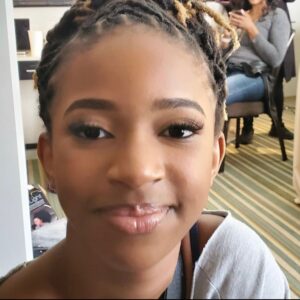 Mama, I made it. I couldn't have done it without you. You gave me every opportunity possible to be successful. You cheered me on, wiped my tears, gave me Oreos when I needed comfort, you never allowed me to settle, and disciplined me when I needed. You are the best mother a kid could ever ask for. MAMA, I MADE IT! You always believed in me. You allowed me space to grow and become and make mistakes without making me feel bad. You allowed me the opportunity to experience the world.
I pray God blesses me so big you never ever have to want for anything in this earthly life. You sacrificed so much for me (people have no idea what we have been through), and here I am while it seems so far away, the end of this college chapter is going by so fast. MOMMY, I MADE IT!"
Even if we don't repeat anything about Alena at this point, we think the vital lesson in her remarkable story is pretty obvious already. No matter what happens in life, always ensure that you do everything within your power to give your children the very best of everything you can offer always.
Also, never forget that you are your child's first cheerleader, motivator, confidante, inspiration, and beacon of light and hope.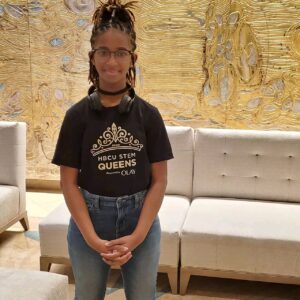 If you give anything less than these to any child, you have set a bad precedent and example for that child, and you are unknowingly hindering their potential and purpose in life.
May God helps us to raise our children right and never become a stumbling block on their path; Amen!