Judge
Shannon Frison
Want to know why racial profiling and judging a book by its cover can almost always lead you wrong when meeting or seeing someone for the first time? Well, Judge Shannon Frison's inspiring story and journey deeply embody this fact. Read on!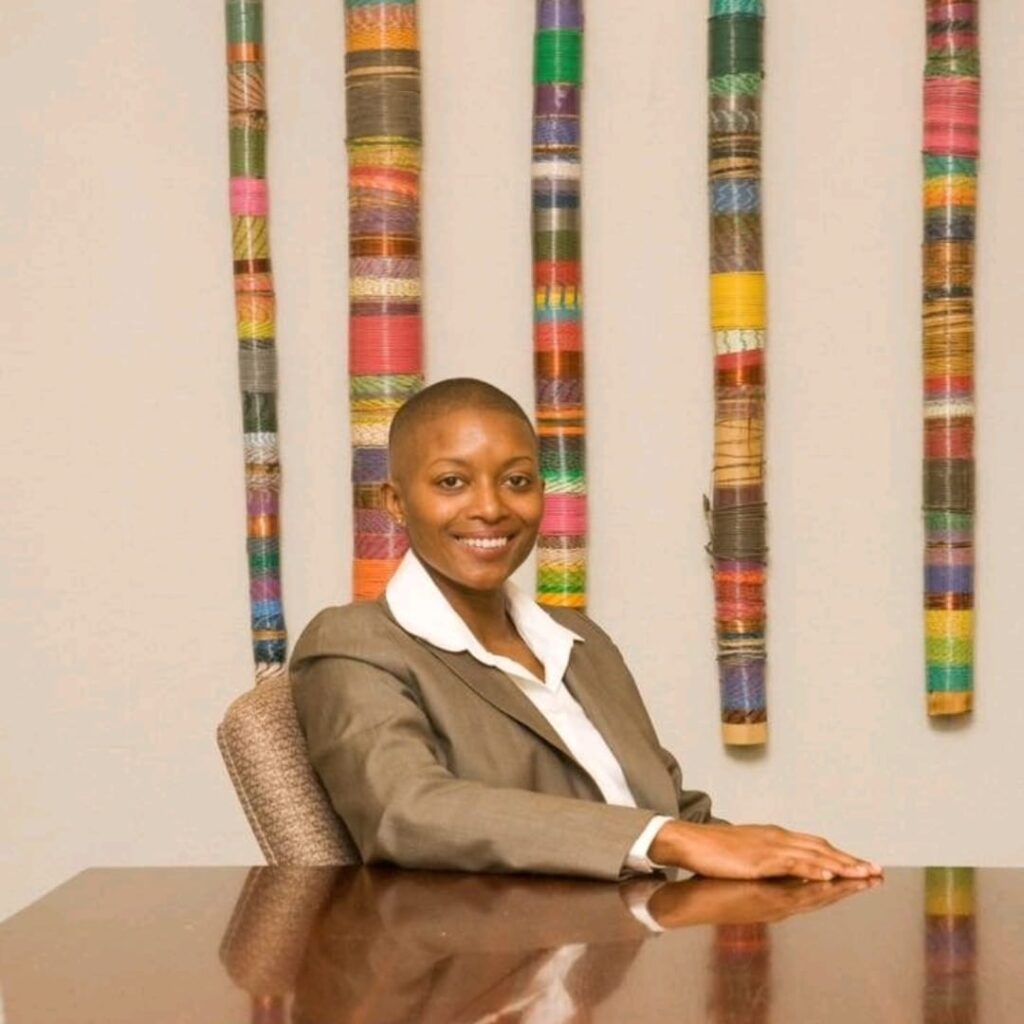 Shannon Frison, 52, is an American Superior Court Judge and a former US Marine Corps Major and Judge Advocate. Nominated to replace Judge Peter W. Agnes, Jr. as an Associate Justice for the Massachusetts Superior Courts in November 2012, she is well renowned for her passionate fight against wrongful convictions in the American justice system. Since August 2019 till date, Shannon has been a Panelist and a very prominent member of the National LGBTQ+ Bar Association. She also volunteers as a Guest Speaker on Race and Bias for Practicing With Professionalism Course at the Mass Bar Association as well. Shannon is quite vocal about 'blue collar' criminal law and military justice and is also respected for her remarkably humane approach to justice. According to her, "sentencing does not automatically mean prison or incarceration. Doing the "most" from the bench is not always necessary or appropriate or right".
Shannon is of African-American descent, and she was born in the United States. She attended a Catholic school in Chicago and started public speaking quite early in life. This was after her teacher in kindergarten had appointed her to say the Pledge of Allegiance for the opening of their kindergarten graduation. She has never looked back ever since.

Shannon attended Hyde Park Academy High School where she obtained her High School Diploma, 12 in 1988. She then proceeded to Harvard University & Radcliffe College to obtain a Bachelor of Arts (BA) in Political Science and Government in 1992. From there, she continued to Georgetown University Law Center in 1992 where she received her Juris Doctorate (JD, Law) in 1995.

During her days in high school, Shannon was well known for her activities on the tennis team, and the history and science fairs as well. Her flair for social activities continued in Harvard too as she was a vocal member of the Black Students Association. She was also a member of the Kuumba Singers.

In 2000, Shannon began to play Women's football for the New England Storm after the owner and league co-founder, Missi Korpacz, and head coach Jonathon Gates drafted her into the team as a Strong Safety. She had just left active duty at the US Marine Corps and was already a full-time litigator at a law firm in Boston at that time.

She would go on to co-manage the team, become the General Counsel, and eventually take over as the Commissioner for the Women's Professional Football League (WPFL) as well.
Judge Shannon lives in Boston, Massachusetts with her wife and their 6-year-old child. The couple leads a very private life and was reportedly very upset when a bystander called the police to intervene during an argument between them in September 2019.

She has been a judge for 13 years. Within this period, she has been appointed twice in Massachusetts – once to the Boston Municipal Court and the other time to the Superior Court. She is a Jurist, a US Marine Corps Major, and a mentor to new trial lawyers.
Judge Shannon started her judicial career with the Norfolk County District Attorney's Office as an Assistant District Attorney working out of the Quincy District Court after being called to the Massachusetts Bar in 1995.

She enlisted into the United States Marine Corps and completed the Officer Candidates School before her commission into the Marine Corps was confirmed in February 1994. That same year (1994), she became the second Black female Judge Advocate in the United States Marine Corps. She then went on to also complete The Basic School and Naval Justice School in 1997 and served in the U.S Marine Corps for a total of 6 years and 7 months (February 1994 to August 2000).
Judge Shannon spent 1 year and 4 months between September 1998 and December 1999 at Coastal Carolina Community College, where she had a part-time stint on Introduction to Criminal Law. During her time in Jacksonville, North Carolina between 1997 and 2000, she was the Prosecutor at the Marine Corps Air Station New River. She is a Judge Advocate for the Marine Corps and left the Corp holding the rank of Major in 2000.

After her time in the Marines, Judge Shannon joined a Boston-based firm called Dwyer & Collora, LLP as a Senior Litigation Associate, where she was from August 2000 to August 2007. In January 2007, she also started practicing and established herself both locally and internationally as the Principal Owner of Frison Law Firm, P.C. Here, she became well renowned for her passionate work on 'blue collar' criminal law and military justice.

Judge Shannon served for more than 3 years as an Associate Justice of the Boston Municipal Court, Roxbury Division, from 2009, and was appointed to the Massachusetts Superior Court in March of 2013 at age 42.
Achievements, Skill & Endorsements
On November 21, 2012, Judge Shannon was nominated to the court by former Governor Deval Patrick to replace Judge Peter W. Agnes, Jr. as the Associate Justice for the Massachusetts Superior Courts. Her nomination was confirmed by the Governor's Council in February 2013.
Judge Shannon has worked as a Guberman Teaching Fellow at Brandeis University for 3 years, teaching "Introduction to Law". She also presents as a guest lecturer at Brandeis on Military Justice and Military Tribunals, in addition to serving the country and practicing law.
She has also served on the Boston Bar Association's Task Force to Prevent Wrongful Convictions, as well as Harvard Law School's Trial Advocacy Workshop. She has held the prestigious office of the President of the Massachusetts Black Judges Conference in the past as well.
Her remarkably long list of perfected skills and areas of expertise include Justice, Law, White Collar Criminal Defense, Industry Knowledge, Litigation, Trial Advocacy, Military Justice, Employment Litigation, and Implicit Bias.