Meet 12-Year-Old Prince Michael-Alaohuru – Nigerian Royal Arts Maestro Keen To Follow After Leonardo Davinci
There are quite a few exceptional 12-year-olds who are doing and achieving truly remarkable feats worldwide presently. Still, this particular Prince is a boy with an in-born mastery that is both exceptional and amazing.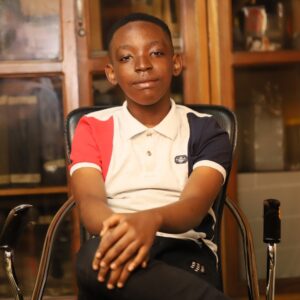 Born Prince Michael-Alaohuru, he is a pencil and hyperrealistic artist almost like no other, and the fact that he had no formal or instructive training before he began and mastered his craft attests to this.
Currently, a Basic 8 student at Jarspok Montessori International School Port Harcourt Rivers State in Nigeria, West Africa, Africa, Prince has been drawing for over ten years, and the young maestro has even greater plans for his talent.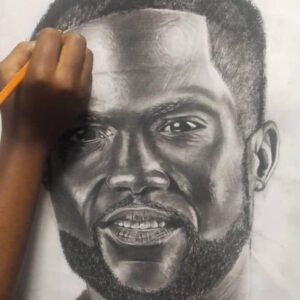 "I have been drawing since I was two years old. I started drawing naturally on my own, and it was the drawings of the great Leonardo Davinci I started sketching and practicing with back then," he revealed.
Speaking about his biggest desire and dream in life, Prince also disclosed: "I want to be one of the world's greatest pencil and hyperrealistic artists. I see a great future for myself in this, and I'm not planning to branch out of this style of art in the future."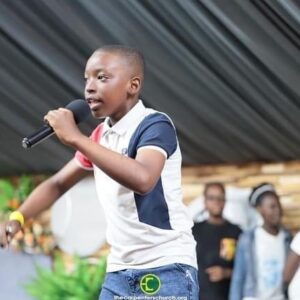 The down-to-earth, vibrant, and brilliant young boy also disclosed that he would love to study in one of the most renowned Arts universities or institutions in the world and earn a good living off his art pieces within the next five years.
According to his father, Mr. Michael Alaohuru, Prince could go for hours without food or attention from anyone as long as he had a pencil and paper to play with, even when he was just a little over one year old.
"His mother called my attention to this initially, and I started watching him closely afterward. He was so passionate about having his fun toys (pencil and paper), and we figured that he was naturally gifted and inclined towards Fine Arts.
I've always supported him and my other children, and constantly push and encourage him to stop at nothing to be the best at his purpose and gifting in life," Mr. Michael added.
Parents like the Alaohurus and many others like them worldwide give us so much hope and joy, especially with how they're making outstanding contributions to the lives of their immensely talented children.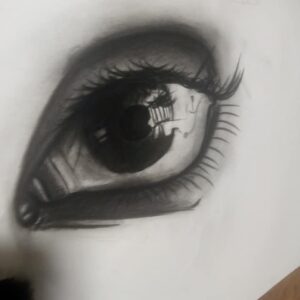 A child is a gift from God to you, but you must raise them well and ensure that they find their true purpose in life and fulfill it. May God bless every parent out there fulfilling this special divine mandate and watch over all their children, too…Amen!